PRINTED VERSIONS

Printed on both sides of good-quality, 125 gm per sq m, white, uncoated paper.
Two options are available for purchase: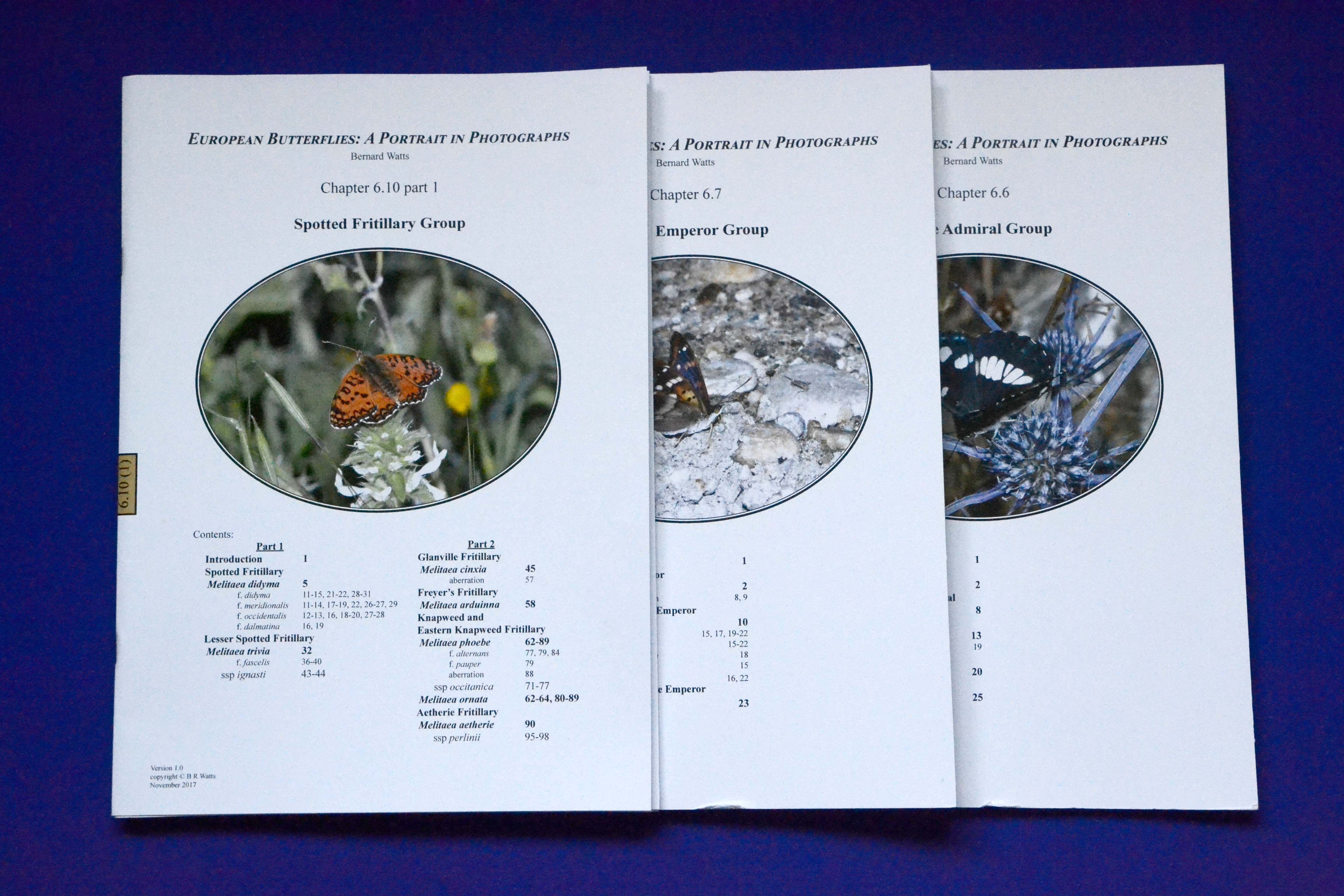 BOUND

Each chapter folded and stapled as an A4 booklet. The cover is heavier weight, thin card with the chapter contents listed on the front outside.
Slip cases are available, see below.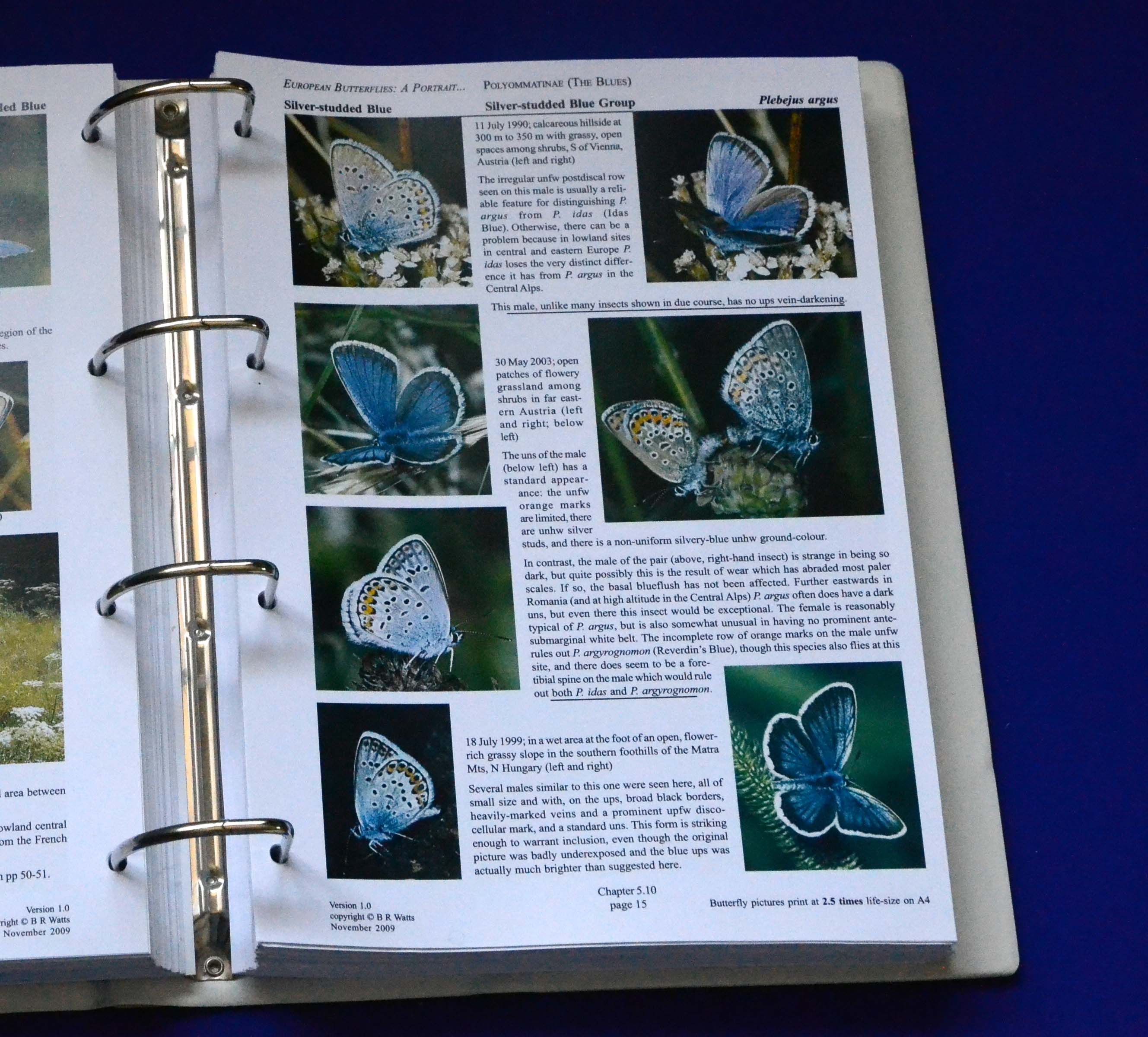 LOOSE-LEAF
Unbound A4 pages, suitable for a ring binder.
Every page is punched with four standard holes and each chapter starts with a contents page in the same weight paper.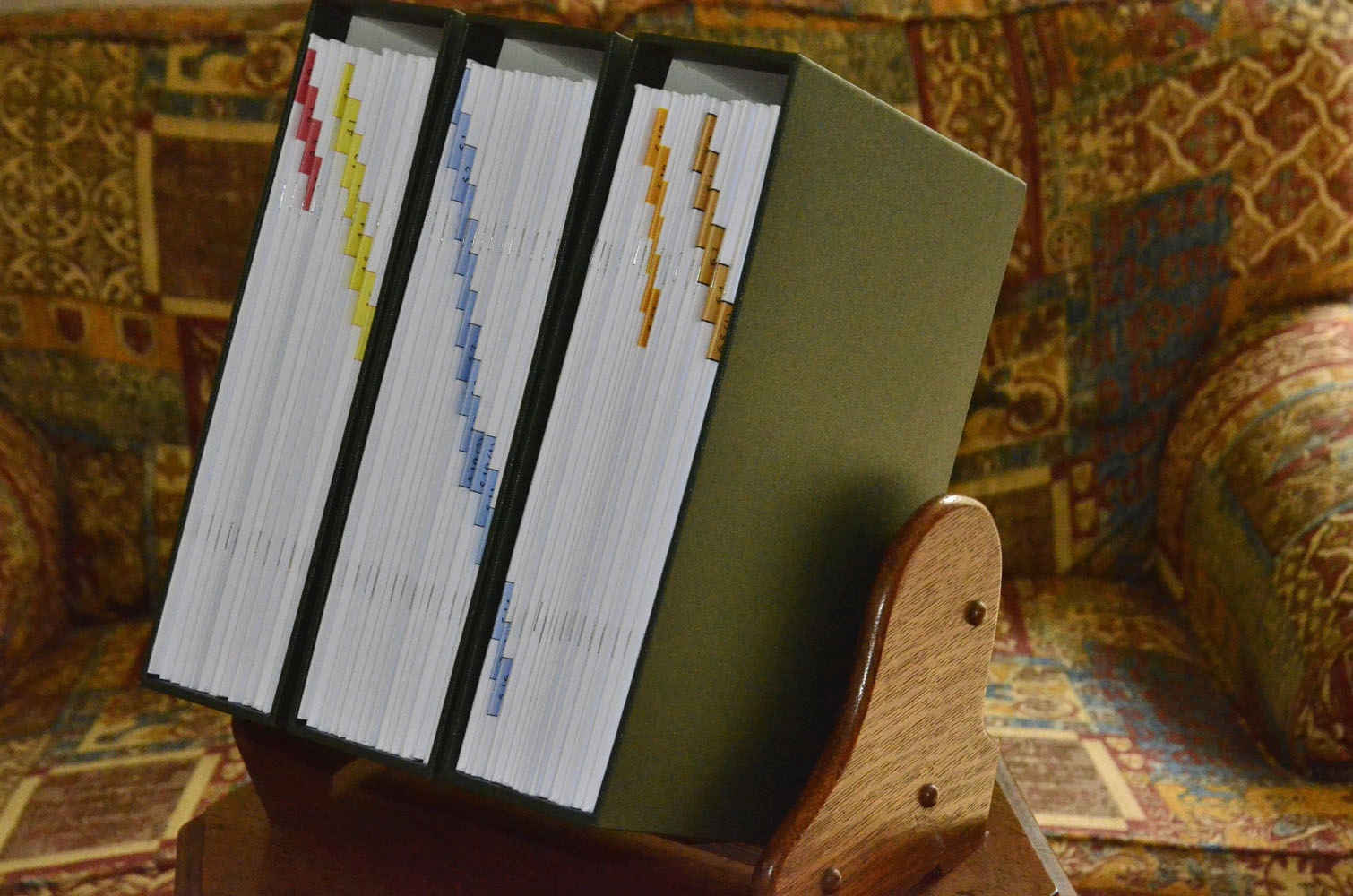 SLIP CASES
Slip cases are convenient for keeping Bound Chapters organised and tidy. Each holds a number of bound chapters, up to roughly 450 printed pages in total.
The slip cases are a good quality product, strongly made of stiff boards covered in a single sheet of buckram.
DIGITAL VERSIONS

If you don't want a printed copy, this publication is available as high quality PDF format files.
The visual quality of the pictures is very good on a decent monitor, and can tolerate being blown up larger than the printed size.
You can judge the quality by looking at one of the free downloads on your own system.